20 juin 2010
She's supposed to represent the incarnation of ideal beauty, the climax of feminity and the depiction of inaccessible love.
"Supposed".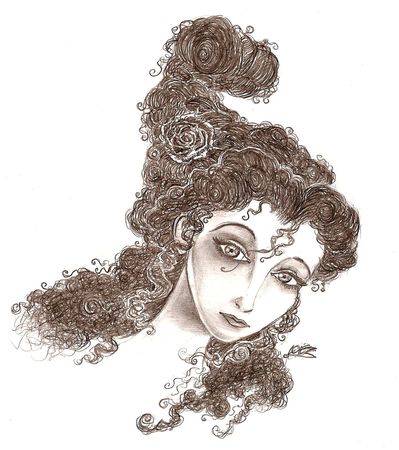 According to my own scale, it may be the best illustration of non-realistic female representation my metacarpuses could produce. It doesn't mean I can't do better than that. But once I finished drawing this brunette, I wouldn't change anything. It's nearly my vision of the perfect girl. Still, I prefer those in the real world, if only for their tri-dimensional side...
Commentaires sur Beatrice.